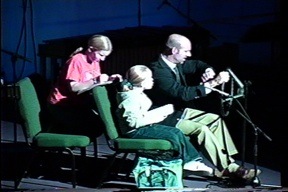 Godliness, teamwork, respect, harmony, humor, forgiveness—those are just a few of the qualities families need to become the foundational strongholds that build healthy societies.
The scripts listed below explore important Christian family traits that challenge the audience to preserve what is so close to the heart of God–The family!
We've listed the scripts from various InkSpirations categories that are useful for Christian family ministry gatherings.
Click on the title of the script to view a detailed description, or purchase and download the script.  
The script WILL NOT be shipped to you.
After purchasing, you will be given a link to download your script instantly.